Commercial vehicle repair and maintenance

Are you having trouble with your commercial vehicle? Look no further than M Turner Vehicle Repairs Ltd. Your business needs its vehicles running properly at all times. Our team of commercial vehicle experts, make sure your vehicle is fully operational with our excellent repair and maintenance services. Our team can help you find a local and reputable HGV dealer in Ely and the surrounding areas. Get in touch with us today.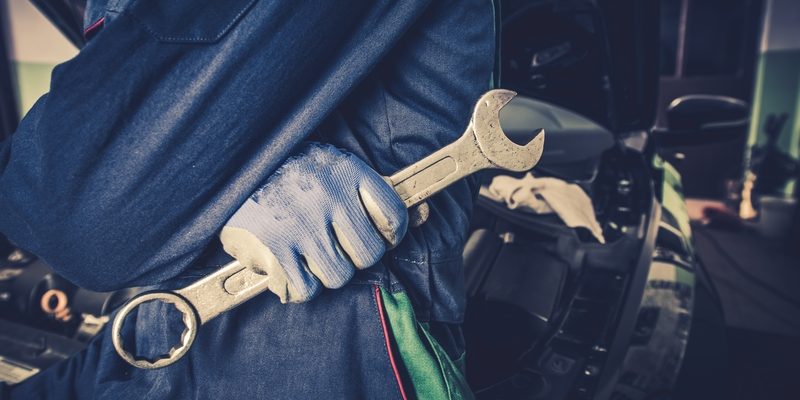 Fast and efficient service
We understand that your commercial vehicle is important to your business which is why we provide quality repairs using quality parts. We understand your requirements and make sure that we get your vehicle back on the road in full working condition as quickly as we can. Speak to our professionals today.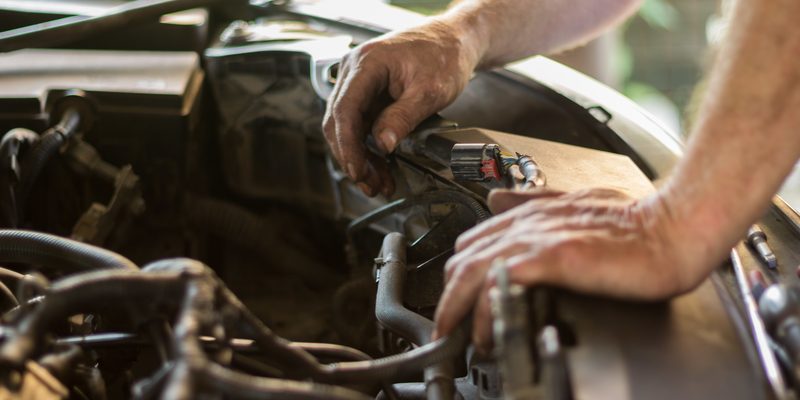 Professional repairs
We pride ourselves on being a reputable company with many years' experience in the trade. As a family-run business, we have built a strong and positive goodwill in the Ely area for our prompt and efficient service.